Welcome
on the pages of the German Professional Organization For Dance Therapists, registered society (Berufsverband der TanztherapeutInnen Deutschlands e.V. - BTD). We're the only professional group of dance therapy in Germany. We protect the quality of the education and the establishment of dance therapy in health service. The BTD represents Germany as a member of the European Association Dance Movement Therapy EADMT.
In the following you will gain an insight into the structures of this professional group and get a general idea about its contents and goals.
You will get informations about dance therapy and find a register of accredited dance therapists in your area on page THERAPISTS. Accredited BTD educational institutes you will find on page INSTITUTES.
Invitation to the General Meeting 2023
from 10.02. to 12.02.2023 in Hamburg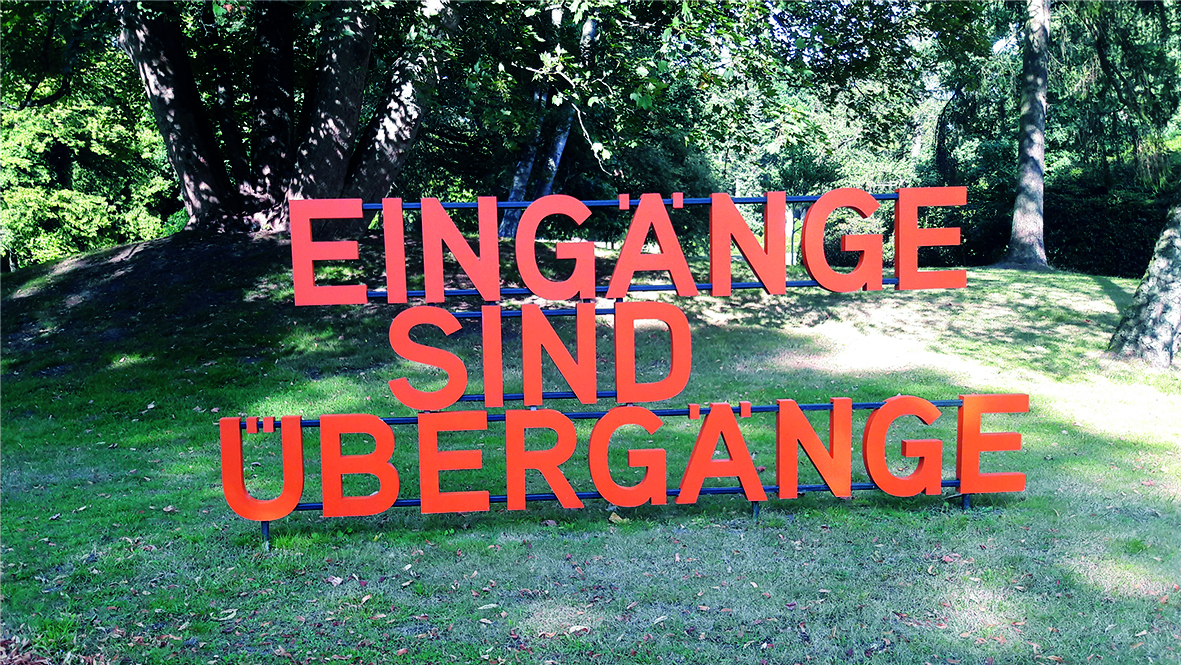 engl.: Entrances are transitions

Dear Members,
With this guiding principle we cordially invite you to the
next General Assembly (MA) from 10.02. to 12.02.2023 in Hamburg.
Hamburg. In these times of fundamental change and global transformation, we want to dedicate the Meeting for the first time to a specific guiding theme - transitions. Transitions are sometimes short phases between two states and sometimes important processes of development and transformation. Sometimes transitions are also glue between phases of life, generations and worlds. We are very excited to explore, investigate, discover and try out various transitions together with you. In keeping with the theme, we have chosen a very special venue:
OHLSDORF - DER PARK.
There, conference rooms are located in one of the largest park cemeteries in the world, which invites you to take walks as well as to reflect on nature and is a real place of transitions. Read more and download:
please download the registration form, save it, fill it out and send it to the office


We are very much looking forward to seeing you again, meeting new people and dancing together with you!

Best regards

Your Board

Indra-Isabelle Djimjadi (1. Vorsitzende)
Katrin Wirth-Storch (2. Vorsitzende)
Amanda Freiberg (Kassenwartin)
Elisabeth Erhardt (Schriftführerin)
Nina Ridderbecks (Assoziiertes Mitglied)
Dance Therapy Film
We are pleased to present here the image film of the BTD. Enjoy watching and sharing!