Welcome
on the pages of the German Professional Organization For Dance Therapists, registered society (Berufsverband der TanztherapeutInnen Deutschlands e.V. - BTD). We're the only professional group of dance therapy in Germany. We protect the quality of the education and the establishment of dance therapy in health service. The BTD represents Germany as a member of the European Association Dance Movement Therapy EADMT.
In the following you will gain an insight into the structures of this professional group and get a general idea about its contents and goals.
You will get informations about dance therapy and find a register of accredited dance therapists in your area on page THERAPISTS. Accredited BTD educational institutes you will find on page INSTITUTES.
Dance Therapy Research Day 2023 in Hamburg
on May 13th 2023 at the MSH, Medical School Hamburg
The Dance Therapy Research Day 2023 will take place in Hamburg. For more information and to register, please look here: www.gtf-tanzforschung.de/home/. You can download the program here: Program-Research Day.
Dance Therapy Research Day 2023: Past - Present - Future

Current research perspectives on dance therapy in German-speaking countries.

In light of serious societal changes that have taken place since the last Dance Therapy Research Day in 2019, we cast our eyes on the past, present and future of dance therapy with the Dance Therapy Research Day 2023.

From a variety of perspectives we examine body concepts and their significance for dance and therapy and we search for ways of transformation that open up healing spaces of a simultaneity of what separates and what connects: What historical self-understanding is there to question in dance therapy? On which social positioning is our dance therapy practice based? Which interdisciplinary impulses set dance therapy in motion and direct it towards the future?

We are looking forward to movements of search, critical self-reflections and lively debates!

Your BTD Research Committee

General Meeting 2023 in Hamburg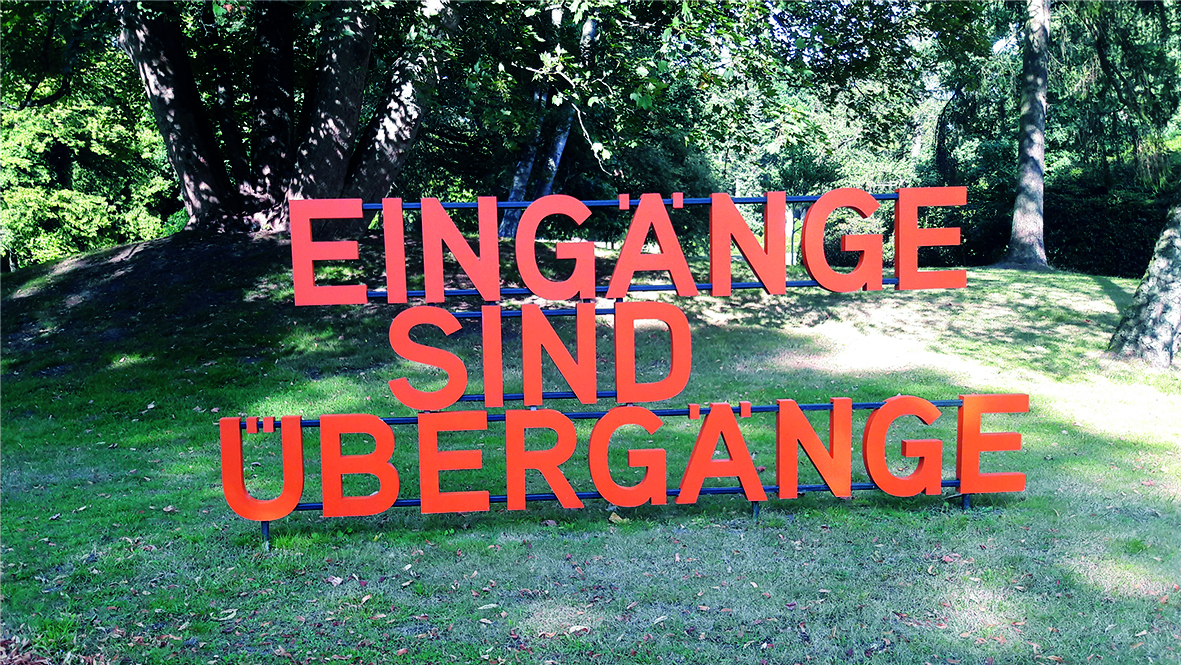 engl.: Entrances are transitions

We are very much looking forward to seeing you again in 2024 in Bad Honnef, meeting new people and dancing together with you!

Dance Therapy Film
We are pleased to present here the image film of the BTD. Enjoy watching and sharing!